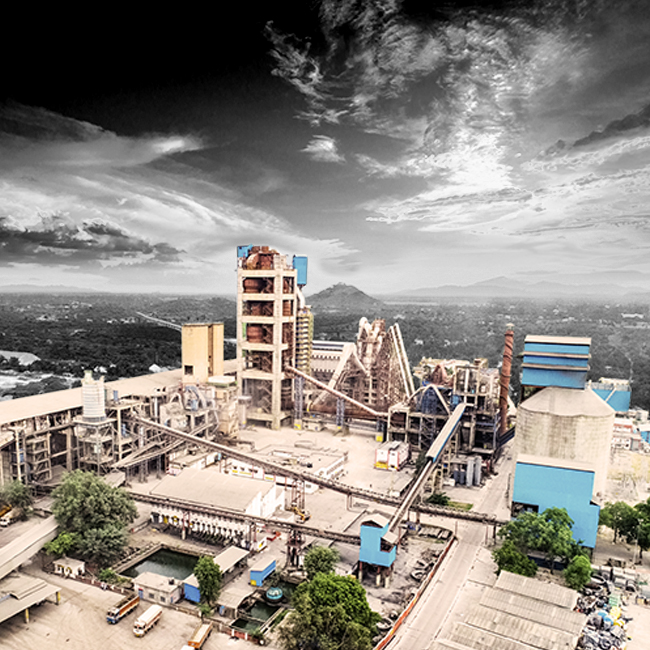 ABOUT US
BUILDING TODAY FOR
TOMORROW
Udaipur Cement Works Limited (UCWL) is one of the leading cement manufacturing company that has its roots originated in the city of lakes, state of Rajasthan, in western India. Our philosophy is based on sustainable growth and a developmental framework that works for a better and happier tomorrow/future.

We are relentlessly focused on product quality, customer satisfaction, and innovation. This has helped us push the boundaries and tap the immense potential for development in the infrastructure and construction sectors in the country.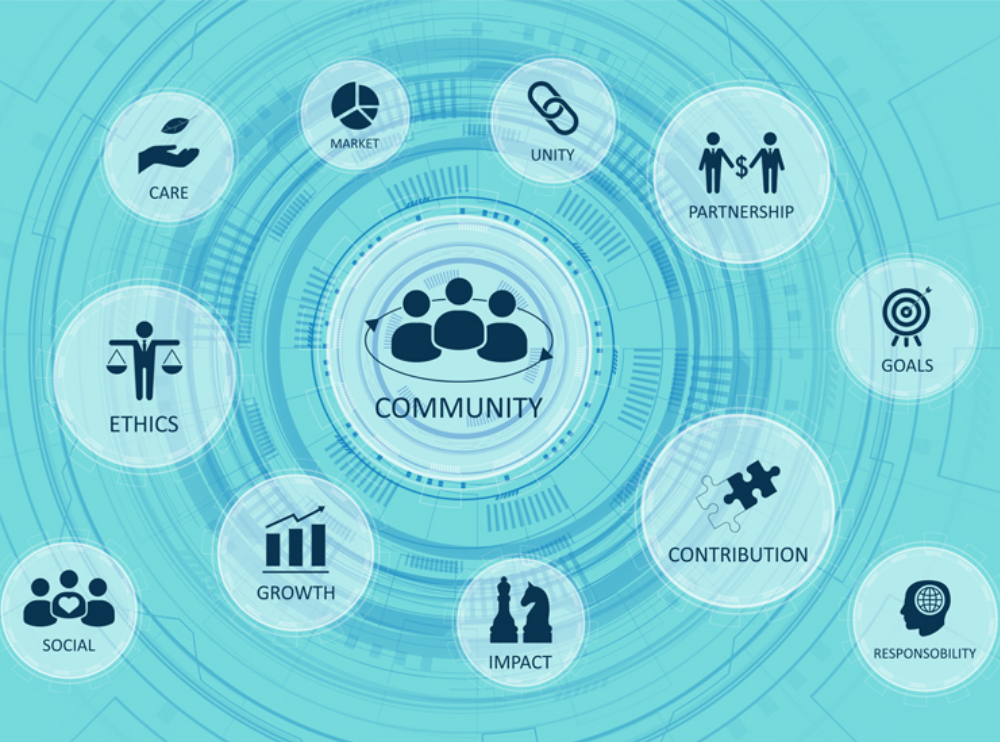 To strengthen community relationship and to bring sustainable change in quality of life of neighborhood community through innovative solutions in Education, Health, Livelihood and Community Development
We define Corporate Social Responsibility as the way a company balances it's economic, social and environmental objectives while addressing stakeholder expectations and enhancing shareholder value.
SETTING THE STAGE FOR TOMORROW
ANNUAL REPORT 2020-21
The Financial Year 2020-21 would go down as one of the most memorable years in the company's history. With strong leadership and a working growth plan, UCWL is all set for long-term sustainable growth.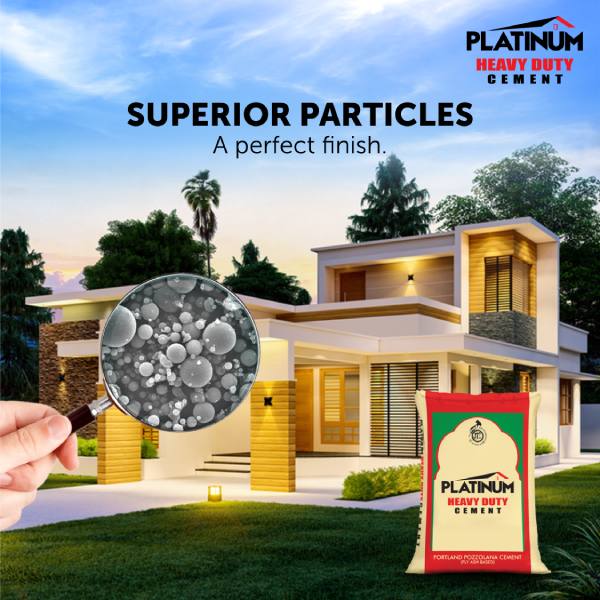 SUPERIOR PARTICLES
For a perfect finish
The superfine particles of PHDC will give your house the flawless finishing that you have always dreamt of. Call us on 1800-102-2407 to know more about our product.