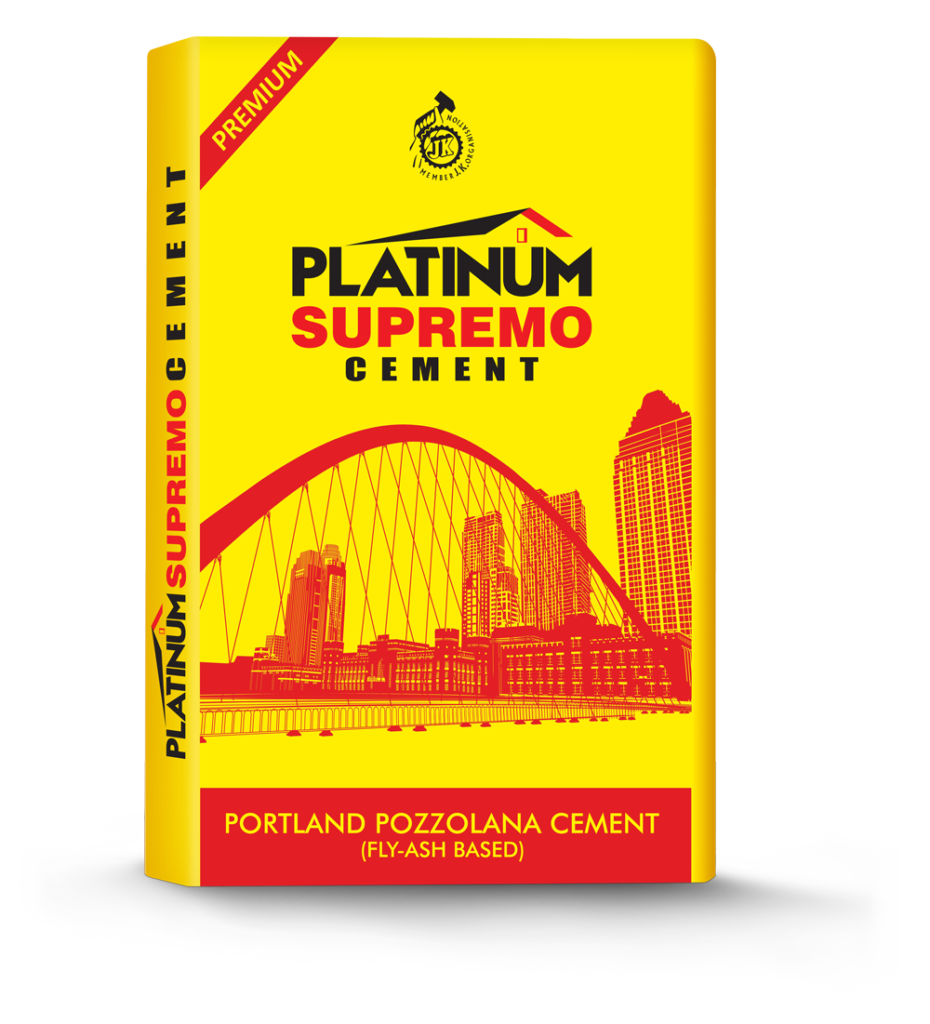 REIGNING SUPREME, ACING THE GRADE.
UCWL, as a responsible and caring company take care of the pain points of workforce like masons, labours and contractors. Before designing the recipe of cement, it is important to ascertain the size of pores and how they are distributed in concrete. The size of these pores ranges from 1 nanometre to about 10 millimetre. So, having a very compact micro-structure is very important to reduce the rate of ingress of these deleterious elements such as chloride, moisture, oxygen, carbon dioxide, sulphate through the cover concrete. Platinum Supremo cement's unique chemical composition and particle packing technology makes it water resistant. Requirement water (for mixing) for mortar & concrete, is less as compared to regular cement. Other attributes like low alkali content, makes structures built with Platinum Supremo Cement, more durable*.
*Durability can be achieved by using low water cement ratio, proper grading of clean aggregates, efficient compaction of concrete, good workmanship, and effective curing.