Udaipur Cement Works Limited is a subsidiary of JK Lakshmi Cement Ltd., which is a major cement giant in the Indian Cement Industry. Started in 1982, the Company has been a catalyst in nation's progress for the last three decades.
The Company has huge diverse offerings in its product basket, apart from producing cement the company is engaged in manufacturing of RMC (Ready Mix Concrete), Gypsum Plaster and Autoclaved Aerated Concrete Blocks and varied value added products providing a complete construction solution for the customer.
Reputed and diversified group in business for over 125 years with a turnover of $ 4.0 billion.
A strong orientation towards innovation and R&D through dedicated centers for different businesses.
Sales and service network of 10,000+ distributors and retailers.
Multi-business operations; footprint across 6 continents, 100 countries & 46 manufacturing facilities across India.
Committed to excellence, driven by a mission to serve society with integrity, fairness and trust.
A team of 40,000+ committed and motivated managers and workers.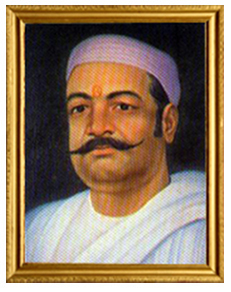 Lala Juggilal Singhania
(1847-1922)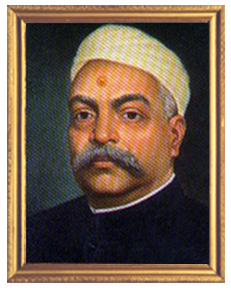 Lala Kamlapat Singhania (1884-1937)
JK. Organisation owes its name to Late Lala Juggilal Singhania and his son Late Lala Kamplapat Singhania, a dynamic personality with a broad vision inspired by the cause of the Swadeshi movement of Mahatma Gandhi, and driven by the zeal to set up an Indian enterprise. Lala Kamplapat Singhania founded JK. Organisation in the 19th century ushering a new industrial era in India. 
The consistent contribution of the organisation in building an economically and socially strong India, is a well-known and recognised fact. Today, JK Organisation is one of India's foremost business establishments, and a forerunner in the cause of a strong and self-reliant India.